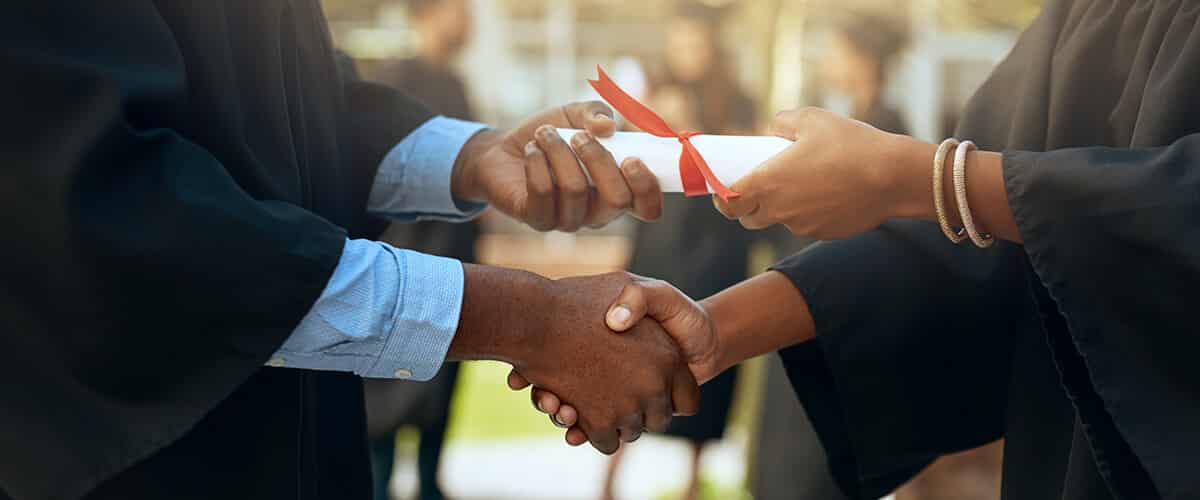 19 Jun

Simon Page CIM Students Excel Once Again

Indeed you will find no better word-class marketing college in Africa. Why? This is because our students continue to excel in every course they register for. The student performance analysis for the CIM UK April 2020 Assessment was just released, and we, the Simon Page faculty and management, are excited and proud to announce our students' astounding overall performance.

Pass Rate

Incredible results, 100% of our students passing their Certificate and Postgraduate modules. We are truly proud of the diligence and commitment of our students in starting and successfully completing each of their respective courses.

Tutor Spotlight

While we are proud of our students for their success, we do recognize this accomplishment would not be possible without the efforts of our dedicated faculty members and tutors. Simon Page applauds you, our faculty and tutors, for your proclivity to support and impart your students with extensive and word-class professional marketing knowledge. We also cannot leave out our hardworking management team, who were steadfast in ensuring that our students received the necessary support, to help make their duration of lectures and exams as stress-free as possible. Consequently, we will like to recognize our distinguished lecturers who recorded a pass rate of  100%.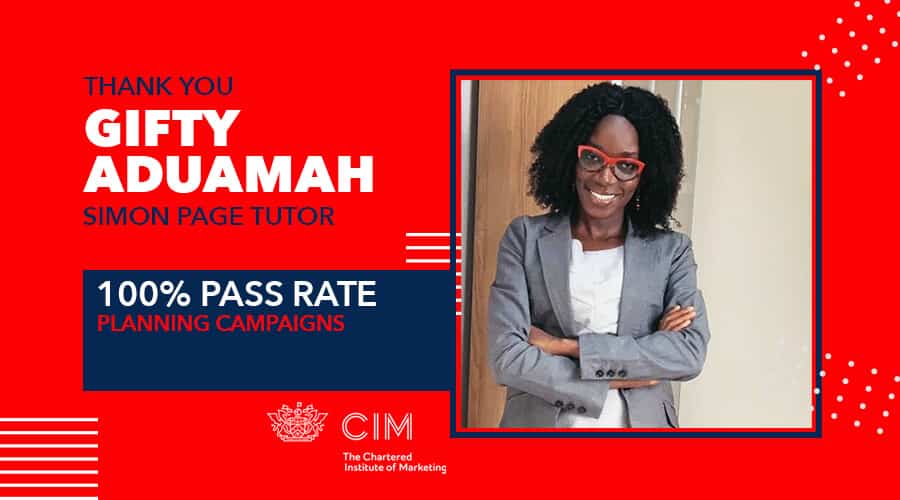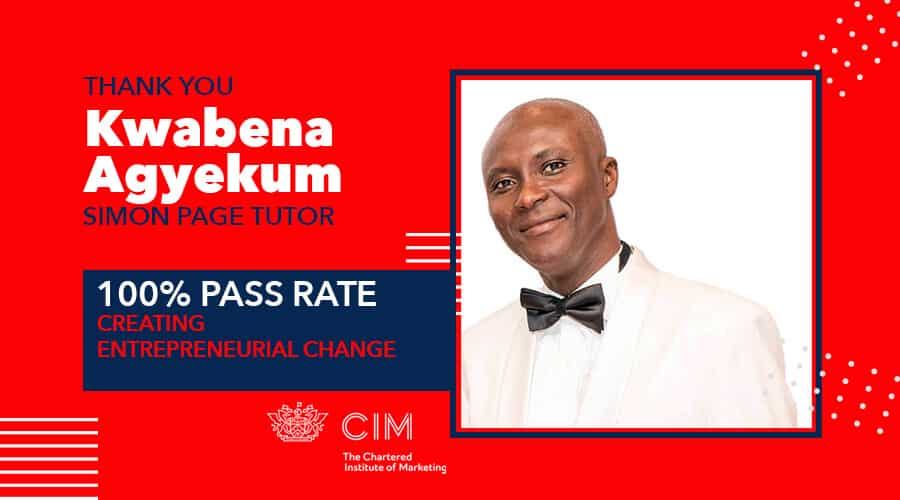 To our students, your persistence in pursuing your goals and not quitting till you achieved them is worthy of praise. In spite of the crisis the world faces and the physical and mental impact it has had on everyone, you came out winners. You have indeed done us proud.
Join the League of Qualified Professionals  
The next recruitment session for the CIM program starts in July. If you would like to be a part of this distinguished and globally recognised league of hard-working professionals, send your enquiries to [email protected] or call us on +233248645767/+233205889978  today.